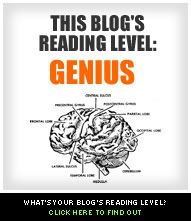 I'd just like to say, YEAH IT IS. Thank you, internet.
Happy Thanksgiving, everybody!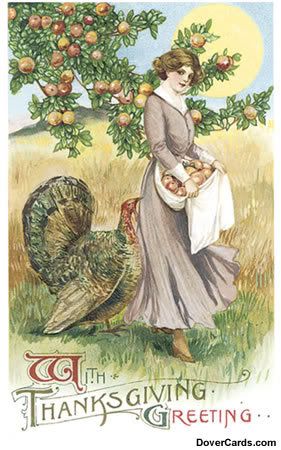 I don't know what that turkey is doing to the poor woman's behind, but she is being wonderfully coy about it.
What are you making for Turkey Day? This year, it's just a dinner for four people of three generations at my house, and I'm making brined turkey breasts, rosemary potatoes, pan-roasted brussels sprouts with pancetta, roasted beets with orange champagne vinegar, and pumpkin flan for dessert. Sure, it's a little non-traditional, but my family's never gotten excited about pulling a baggie of gizzards and giblets out of a turkey's ass.
Pardon my crudeness. It's almost vacation time.
images from criticsrant.com and dovercards.com.